Actualités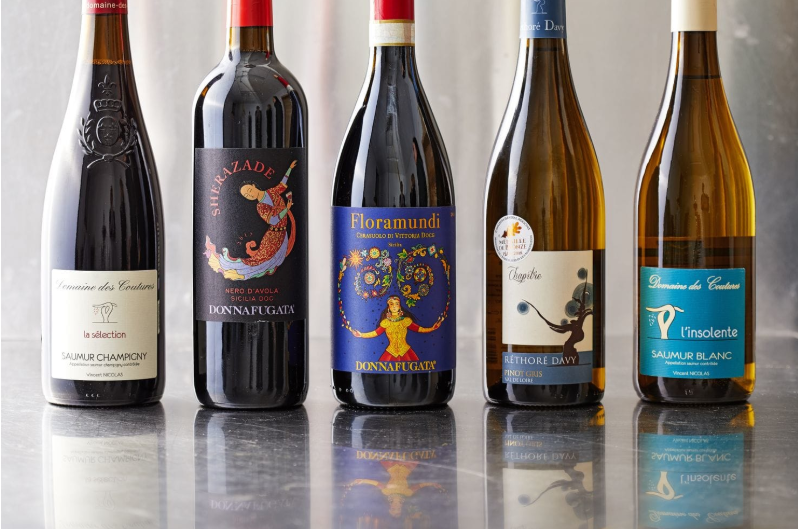 « This exceptional French white wine tastes rich but costs just $15
*** Exceptional
** Excellent
*Very Good
by Dave McIntyre
A few weeks ago, I wrote about two wines made with the pinot gris grape in the Italian « grigio » style – racy, refreshing and light. This week's « greatest value » is a pinot gris from Réthoré Davy in the Loire Valley, a region not known for the grape. It shows a richer style more familiar from Alsace, with the coppery color from extended skin contact (the gris in pinot gris is a dusky purple, much darker than other white grapes) and a rich mouthfeel that calls for substantial foods.
Great Value
Réthoré Davy Chapitre Pinot Gris 2017
***
Loire Valley France, $15
Here is a rich version of pinot gris. It's not the crisp, refreshing version the grape gets as pinot grigio. This is full-bodied, rich and complex, with flavors of baked apples, poached pears and baking spices. Not that it's sweet – just rich because of skin contact in fermentation in a « natural » style. This is a white wine suitable to pair with winter braises and stews, as well as seafood. ABV : 12.5 percent.
Imported and distributed by Simon N Cellars. »
---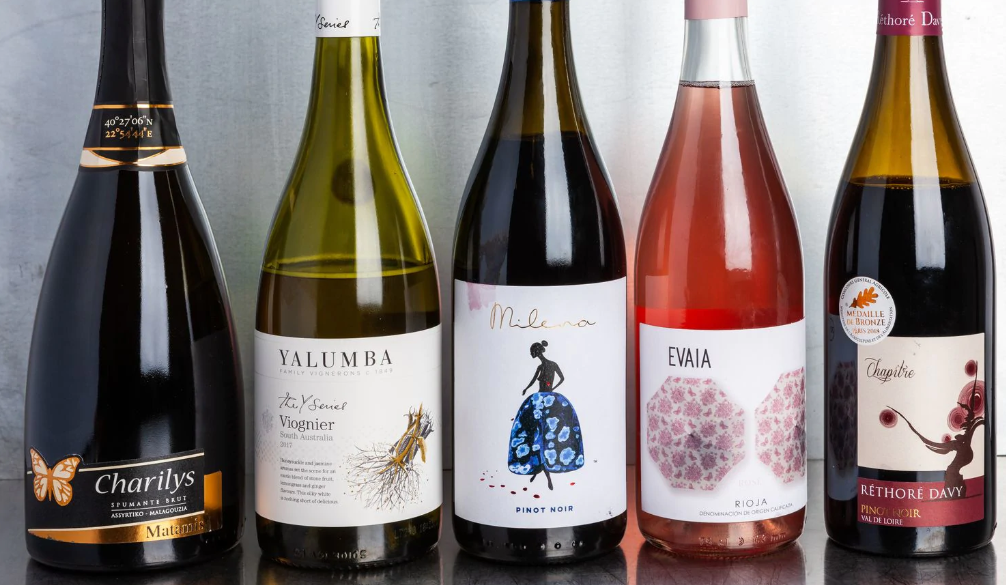 « 5 wines that are steal at uder $20
*** Exceptional
** Excellent
*Very Good
Great Value **
Réthoré Davy Chapitre Pinot Noir 2017
Loire Valley France
Pinot Noir from the Loire can be rather light, and it often makes a nice rosé. This red is deep, savory and delicious. It grew on me, getting better the second night, so if you have time, open it a few hours before dinner. It actually reminded me of Loire Valley Cabernet Franc, featuring some of the smoky, leathery quality I call « grandpop's library », but with the body and fruit of a nice Pinot Noir. ABV: 12.5 percent »
---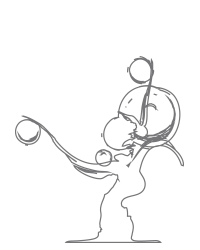 Bonjour, ouverture de notre site internet, un autre moyen de venir à nous… bonne visite.